Hello,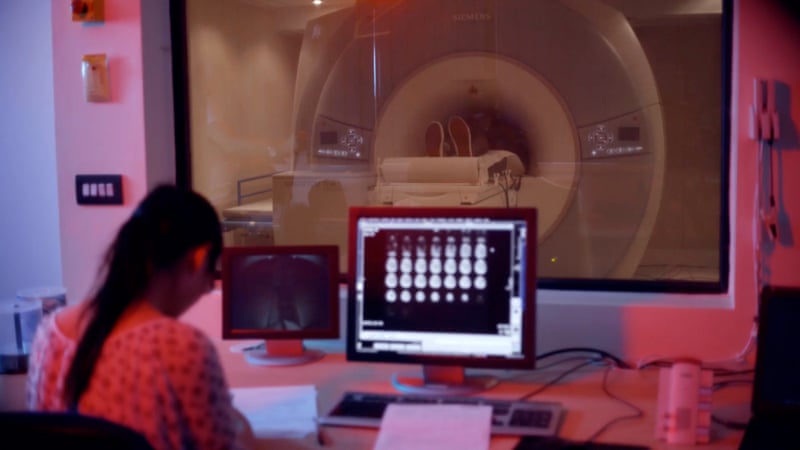 The BCMI-MIdAS project has been featured in The Guardian, where rapper Tinie Tempah tests the system in earnest including a visit to the fMRI scanner with project collaborators, Reading University. More information can be seen
here
.
Also this month sees
two new first-authored journal articles
, firstly:
Utility versus creativity in biomedical musification
appears in the inaugaral edition of the Journal of Creative Music Systems [
open access online
] and secondly:
Toward Emotionally-Congruent Dynamic Soundtrack Generation
appears in the current volume of the Journal of the Audio Engineering Society
http://dx.doi.org/10.17743/jaes.2016.0038
Full details for both are on the publications/writing page.
That's all for now!
Duncan