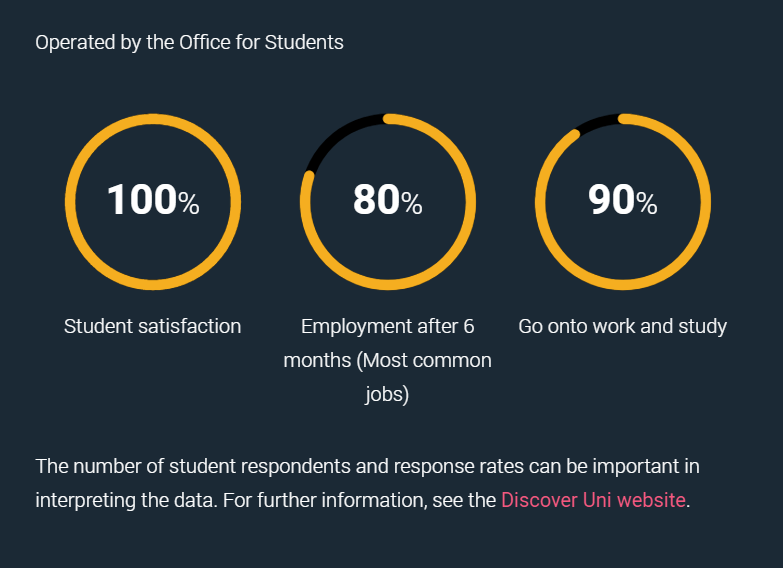 Hello, I'm reflecting on my first year as a lecturer at
Salford Acoustic Research Centre
- a great year with a brilliant team, and fab students who have been very resilient in the midst of the global pandemic. I'm pleased to say that as of next term I will be the course leader for the Sound Engineering and Production BSc degree, which I've since found on doing some digging on Unistats, has some really nice student feedback already (pic attached!). I hope not to make a mess of them!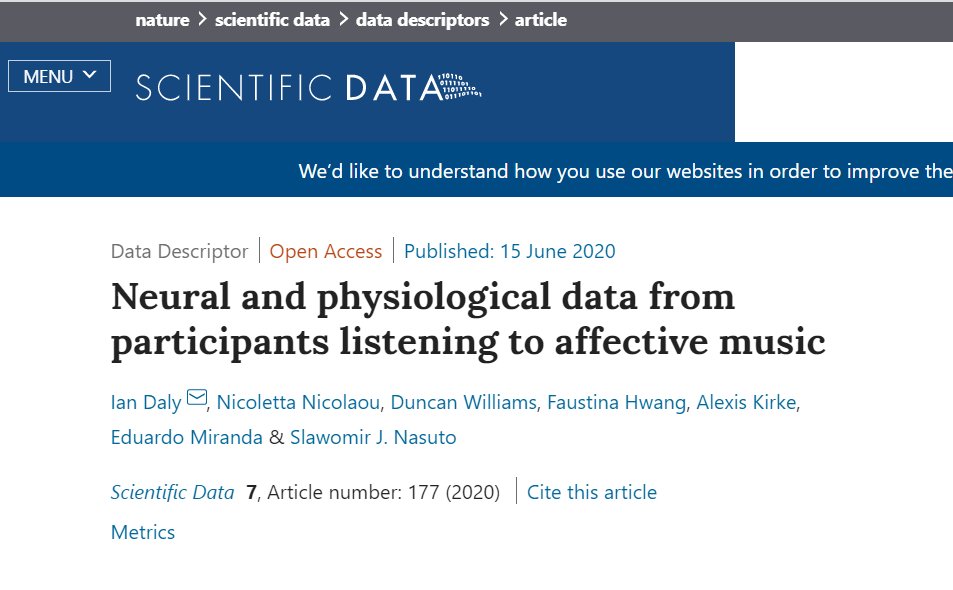 Also out now is an open access journal publication in
Nature Scientific Data
, which reports on our findings with joint EEG and fMRI studies in response to my affectively-driven algorithmic music generator - which is also available to download via the Nature website. As always, more details are available on the
writing
page of my site (the paper itself is free open access).
More publications coming soon - particularly two exciting book chapters and conference paper reports from the forthcoming
NIME (now virtual) event in July
, but until then thanks for stopping by.
Duncan